Welcome to
Student Drivers Training
We Are In Business From 2003
With a very high passing rate, our students enjoy professional,understanding and very experienced driving instructors.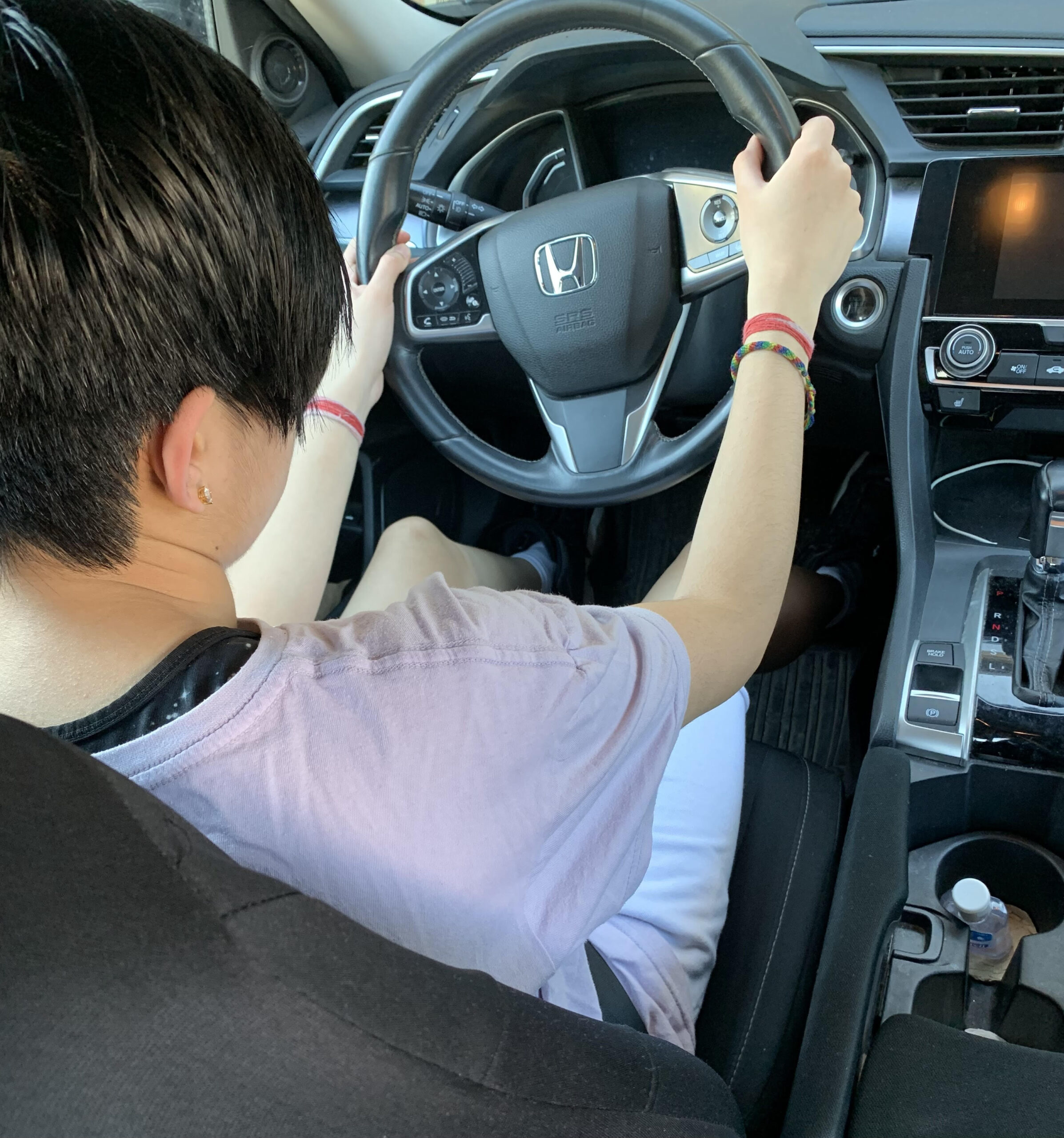 Welcome To Student Drivers Training
Student Drivers Training is a renowned driving school in Oakville. We have been in the industry for over a decade now and have trained thousands of students. Our motto is simple: we train you the best. Our instructors are highly qualified and skilled whom you can rely.
Here is a Step-by-step guide on how we work:
Step 1: You contact us through call or by filling up the form. Our team is here to help.
Step 2: Our team tries understanding about your requirements and we help you choose a program.
Step 3: You choose your preferred slot and pay the booking fees.
Step 4: Great, now you're all set to start your training.
Make Schedule
We are flexible with timings and help you choose your date and timings.

Start Training
We train you in both practical and theoretical aspects of driving.

Enjoy Driving
Once you're done, we help you get your license to drive on roads.
Service
Check Our Services
Driving School In Oakville
As the Superb driving school in Oakville, Student Drivers Training has proudly and consistently offered the highest quality drivers education course. We have continued to go the extra mile to help ensure our students complete our courses feeling confident, satisfied, and successful. Whether you are brand new to driving or a true race car driver, we are here to help you along the way. We sell safety, the bargain of your life.
Driving Instructor In Oakville
Entrust your education to the school that teaches thousands of new drivers in Oakville each year. At Student Drivers Training, our certified instructors give careful attention the needs of every student, teaching safe driving techniques in an encouraging and supportive environment.
Drivers Training In Oakville
Learning to drive can be a daunting task, but with the right instructor and course, it can be a breeze. We want to help you feel confident behind the wheel. Our driving courses are specifically designed for you – whether you're a beginner or an experienced driver. Learn at your own pace with our qualified instructors to guide you every step of the way.
MTO Approved Course Provider In Oakville
We offer comprehensive driving lessons that focus on safety, confidence, and skill. Student Drivers Training instructors will provide you with the confidence to drive defensively and pass your driving test. We offer beginner driver education courses to help you pass your driver's license test, teach you how to avoid collisions, as well as providing defensive driving training. As one of Canada's top driving schools, we believe that your driving lessons have to include emergency maneuvers and techniques to prevent the consequences of distracted driving.
G1 Lessons In Oakville
Once you are 16 Years or older, you can get read the Driver's Handbook (available at any bookstore) and go to a Ministry of Transportation office nearest you to write a theoretical G1 exam. You must bring the G1 Fee ( on their website) and 2 pieces of ID with you. Once you pass the exam, you will be given a G1 license and you will be eligible to do a practical road test one year from that date.Under a G1 license, many conditions apply which are designed to help you gain experience before you can actually do your road test. These are mentioned below and are also covered in the drivers handbook.
-Anytime you are behind the wheel, you must be accompanied by a driver who has at least 4 years of G class driving experience. -You are prohibited from driving from 12 am to 5 am in the morning.
-You are prohibited from driving on any highways, unless accompanied by a licensed driving instructor,
new (novice) drivers in Level 1 (Class G1), must not drive on any 400-series highway with a posted speed limit greater than 80 km/h, the Queen Elizabeth Way, Don Valley Parkway, Gardiner Expressway, E.C. Row Expressway or Conestoga Parkway. For more info go to : http://www.mto.gov.on.ca/english/index.shtml
-You must maintain a blood alcohol level of 0.00% at all times.
-You must not have more passengers in your car than the seat belts.
After getting a G1 permit, if you attend an approved driving course such as ours, you are eligible to reduce the waiting period for your first road test from 12 months to 8 months. At the end of this waiting period you can go for your first road test.
Pricing
Our Competing Prices
PRICING
For Road Test & Training
Quote
Book Now Your Lessons Today
FAQ
Frequently Asked Questions
10 lessons are the minimum requirement by Ministry of Transportation for the full course. Whether the mandatory 10 hours are sufficient enough depends on the learning skills of each driver as an individual. If you feel the ten hours were not enough, we also offer additional individual driving lessons as well as packages. Your instructor can tell you about them as well. Practice makes perfect. The more you have driven the more confident you will be in yourself when it comes to your road test, it is our recommendation to practice at home as well.
Yes, you can join the course any weekday or weekend. Just call our office and we can let you know what day's classes are running.
Yes, you can join the course any weekday or weekend. Just call our office and we can let you know what day's classes are running.
You can start the course without your G1, but you must have it by the time you are ready to start your driving lessons.
You can call 1-888-570-6110 or log on to www.drivetest.ca, or your instructor, or our office can book your test for you.
If you take our ministry approved course, you can take your test after waiting a minimum of 8 months from date of license issue. Otherwise you must wait a minimum of 1 year.
It's up to the students when ever they want to start they have one year to fit every thing in.
You must complete the course within one (1) year of your starting date.
The Driver's License History provides proof of successful completion of and graudation from a BDE course and is widely recognized by the insurance industry as proof of course completion.
For updated information, please visit http://www.mto.gov.on.ca/english/index.shtml
Testimonials
What they're saying About Us
Shawn was my instructor and am so so grateful to him. He is the best instructor ever coz I passed with one go.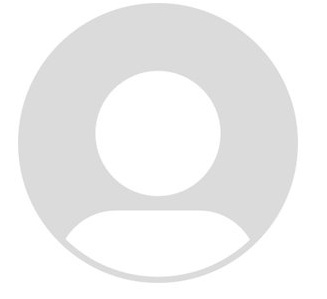 KASOZI
I took driving lessons with Shawn and I passed the G2 test the first time. He taught me how to do the parking and everything I needed to know.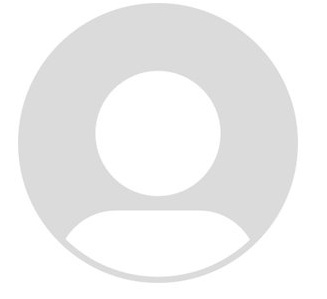 Nav
This place is amazing. Shawn is such a great instructor and with his patience I was able to get my G license on the first attempt.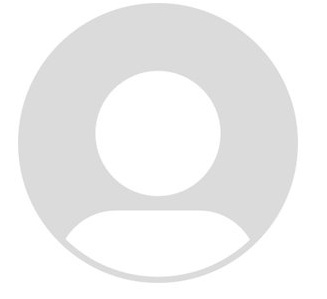 Autumn
100% recommend everyone to go to this driving school! My driving instructor was Dilbag, he made me feel very comfortable and taught me lots of helpful techniques.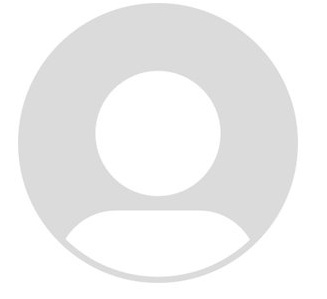 Carmela
Shawn was a great instructor. It was always fun and enjoyable driving with Him. He made sure that I was ready and confident for my road test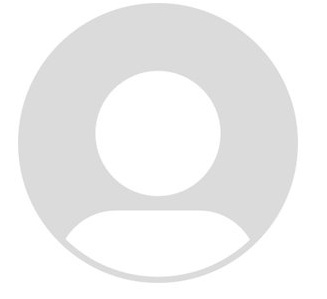 Manpreet
Student Drivers Training provide best service quick and reliable you do not have wait very reliable
Gopi
Gallery
Some Photos Of Our Service
Location:
1011 Upper Middle Road East Suite1131 Oakville ON, L6H 5Z9
Open Hours:
Monday-Saturday : 9:00 AM / 7:00 PM Sunday Closed
Call:
Email: